2023 Nissan Murano for sale in Tulsa, OK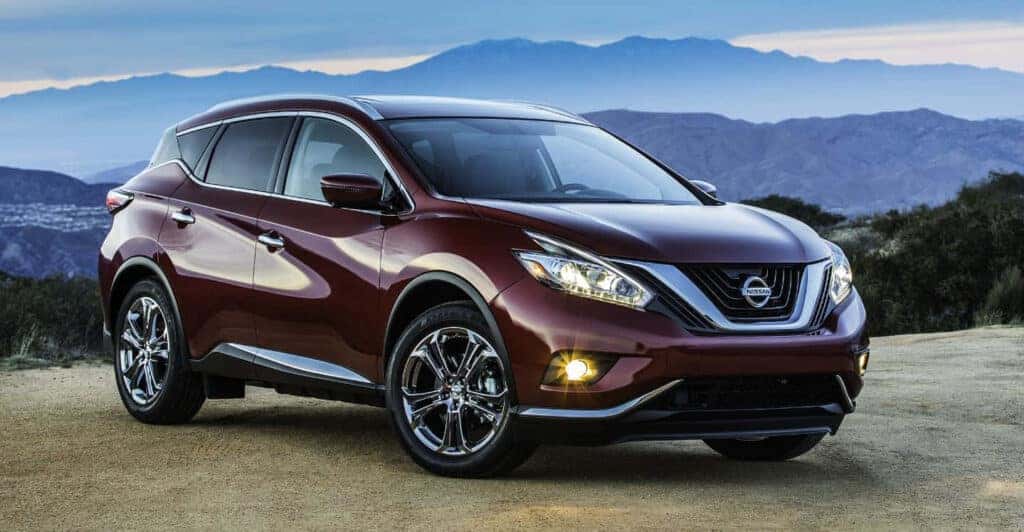 If you're in the market for a new Nissan in the Tulsa, Oklahoma area- look no further than Campbell Nissan! We have the largest selection of new and used Nissan cars in the area- one of our favorites is the Nissan Murano. Both comfy and thrilling, you'll love this SUV for its excellent fuel efficiency and safety features. At Campbell Nissan in Tulsa, OK, we only provide you with the best of the best Nissan vehicles. 
Performance 
The 2023 Nissan Murano has a 3.5L V6 engine with an Xtronic continuously variable transmission. This vehicle is standard in Front wheel drive, but also available in All wheel drive as well. If you choose to purchase an all-wheel drive, your Murano can automatically switch from 2-wheel to 4-wheel to help with fuel efficiency. 
If you find yourself often going over hills, the Murano has a hill start assist to help power through the climb. The hill start assist helps stop you from rolling backward and holds the brake pressure for a few seconds to give you time to switch from the brake to the gas pedal. 
The Murano has the ability to tow as well. The SUV's towing capacity is a maximum of 1,500 pounds. 
Safety 
Of course, the Nissan Murano is equipped with safety features! Like most of our vehicles, this 5-seater SUV has the Nissan Safety Shield 360. The Nissan Safety Shield 360 brings you six Nissan intelligent mobility features that monitor right in front of you, behind, and on the sides of your vehicle to secure your safety. 
The Murano also has other safety features like automatic emergency braking with pedestrian detection, rear automatic braking, blind spot warning, rear cross-traffic alert, and more. The lane departure warning helps a ton as well. The lane departure warning assists you in making sure you are meant to switch a lane when you are told to. For example, if you switch a lane without having your signal on, the system will alert you and notify you that you are drifting into another lane. 
Technology 
The 2023 Nissan Murano has an advanced drive-assist display. This includes turn-by-turn directions, caller ID, Bluetooth, tire pressure, compass, and more. SiriusXM radio is also available on the 2023 Nissan Murano. Our favorite feature Murano has is the customizable alerts. The customizable alerts notify you when someone else is driving your vehicle and they are going past the speed limit, driving too far, or even past a curfew you set. 
Campbell Nissan 
Stop by Campbell Nissan in Tulsa, OK, and take the 2023 Nissan Murano for a drive. You'll be happy if you do and regret it if you don't. Contact us for any questions or concerns about the 2023 Nissan Murano.