3 Reasons you should purchase your next vehicle from Campbell Nissan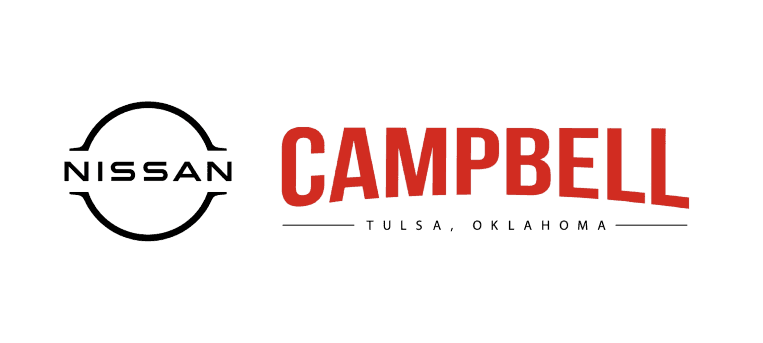 If you want to see what #FastEasyFriendly is all about, come see us at Campbell Nissan in Tulsa, OK! We are here to help you and provide you with all the information you need. Let's jump into why you should purchase your next vehicle from Campbell Nissan in Tulsa, OK.
Whether you're looking for a new or used vehicle, we have both in our inventory. We can tell you about the benefits of buying brand new or how a used car can satisfy your needs. You give us the ins and outs of what you want in a vehicle and we'll do our part to find what fits you best!
Here at Campbell Nissan, we are committed to providing amazing customer service experiences. Our wonderful team will listen to you and do their part in research to help you best. Whether that is finding a car or car part.
Let us not forget our exceptional team of technicians. Our technicians at Campbell Nissan have been trained with the knowledge to pinpoint you in the right direction. They will offer you only the best service and give their finest suggestions on what your next move should be when it comes to your car's maintenance.

Not only do we provide numerous services for your car, but also car accessories as well. Our service center is here to help ensure you enjoy many great years of driving with the vehicle you purchase from us. We service all makes and models, have advanced diagnostic equipment, and even have warranty coverage.
Our service can also help you explore our parts department. Where we have aftermarket parts and OEM car parts. Tell them your budget and they'll work their magic to find the best part for you.
If you're looking for your next vehicle or need your car serviced, we can help you with that here at Campbell Nissan in Tulsa, OK. We offer a range of generous amenities. Contact us today to schedule an appointment to meet with one of our educated sales professionals or technicians.
Don't forget, we are known for making car shopping easy, our exceptional customer service and team of technicians. We'll be waiting for you at Campbell Nissan in Tulsa, OK!