Nissan Vehicles with Third Row Seating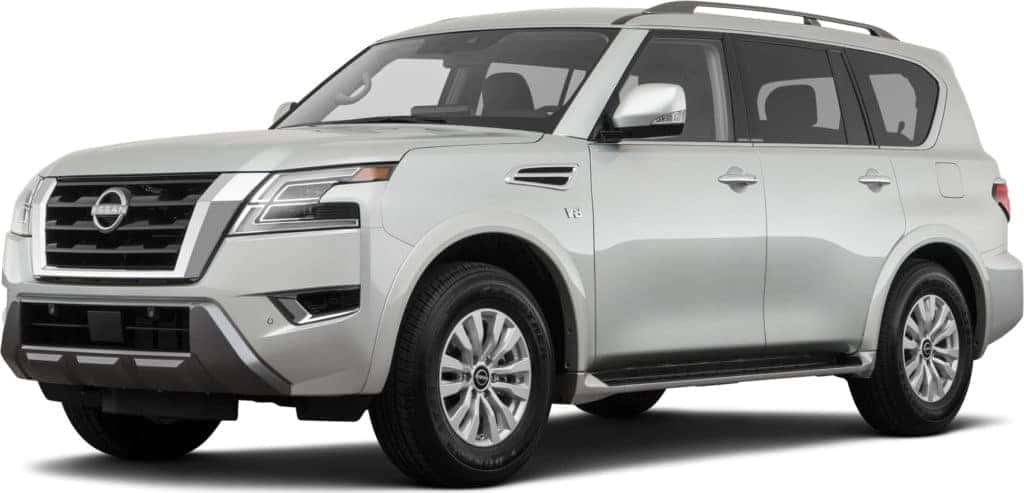 Honestly, what's better than a SUV? An SUV with third-row seating! Perfect for people who just want a bigger vehicle, have a big family, or just need the extra cargo space. We've got two Nissan vehicles that we will talk about. After we go into detail about these vehicles, make sure to make your way down to Campbell Nissan in Tulsa, OK. Enough chatting, let's jump right into these third-row vehicles!
Nissan Pathfinder
Let's start strong with the Nissan Pathfinder. A vehicle that can seat 7 or 8 passengers and has a great performance with safety features. What's not to love about the Nissan Pathfinder? The standard trim has a 3.5L direct injection gasoline V6 engine that goes up to 284 horsepower and 259 pound-feet of torque. It even has seven driving modes to push through any weather conditions that might occur here in Tulsa, OK.
The seven driving modes are:
-Mud/Rut Mode
-Sand Mode
-Snow Mode
-Tow Mode
-Sport/Eco Mode
You're probably wondering, "how can it seat 7 or 8 people?" The answer is simple, you can opt out that bench row for captain chairs in the second row. Many people actually prefer captain chairs. With captain chairs, you have the extra space in the middle. Now if you need that space, you can choose to keep the bench seats.
We can't forget the safety features for the Nissan Pathfinder! You have the option for ProPILOT assist with navi-link. This makes your commute easier. The Navi-link system uses maps to study the road with its curves and interchanges.
Nissan Armada
You can rely on this big body to get you where you need to go. The Nissan Armada has a 5.6L Endurance V8 engine that can produce up to 400 horsepower and 413 pound-feet of torque. It has multiple modes for hauling or towing any type of cargo. The perfect 4×4 has a capacity to tow up to 8,500 pounds.
Another reason to consider the Armada? The cabin and cargo space is immense! You will have plenty of room in the Nissan Armada. There is 92.6 cubic feet of cargo space to place your belongings. If you need a space to put your smart devices? Don't worry, there's a second row center console where passengers can store any electronics.
The Armada is packed with safety technology! It's got 16 driver assist technologies that come standard. A few of these features include an intelligent rear view mirror, driving aids, traffic sign recognition, traction control system, and more.
Campbell Nissan
Whether you choose the Nissan Pathfinder or the Nissan Armada, you'll be making a great investment for you and your family's future. Both vehicles are reliable and are secure with safety features. Stop by today at Campbell Nissan in Tulsa, OK and test drive both vehicles and see which one would look better in your driveway. See you soon!
Contact us for any questions about the Nissan Pathfinder or Nissan Armada.